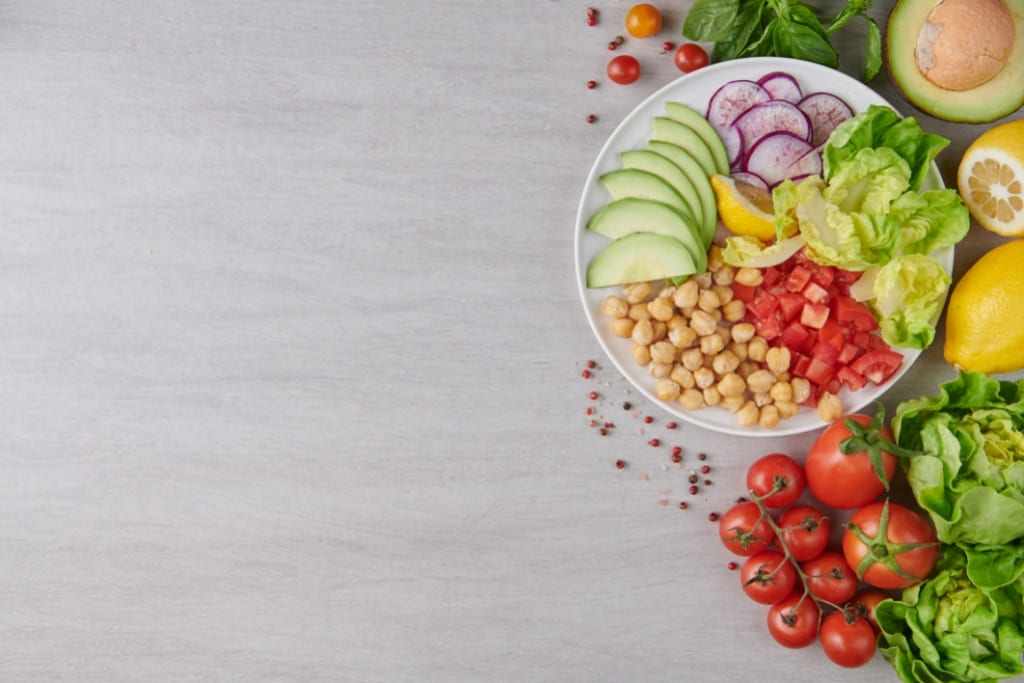 Preparing the Body for
Day 2 GM Diet Plan
Curtail to veggies only

As the first day of the diet has passed, you are one step ahead towards your target of losing the extra pounds in one week. The Day 2 GM Diet Plan is similar to Day 1 GM Diet Plan and after the completion of day two, the chances are bright to complete the following five days with perfection.
GM Diet Day 2 Plan: Breakfast

The main ingredient of the day 2 gm diet is vegetables. You can have the veggies of your choice or the veggies you love. But remember the foods should not pose much pressure on your digestive system. Baked potatoes with some diet butter on them can be consumed. Other alternatives can be sweet potato or cassava, just to change your taste buds.
GM Diet Day 2 Plan: Lunch

Day two of the gm diet plan gives you many options to fill your stomach. You can go for cabbage, cucumber, and lettuce. Also to break the monotony, you may use some olive oil or vinaigrette on the salad, be cautious not to have mayonnaise in the diet plan.
GM Diet Day 2 Plan: Dinner

You have around 8 hours ahead after dinner, so opt for the vegetables that can fill your stomach well and are weighty. Decide on the vegetables like broccoli, cabbage, cucumber, asparagus, and lettuce. To avoid mid-night cramps, you can have the vegetables in good quantity.
As far as snacks are concerned, on the second day of the diet, snacks should be avoided instead you can have fresh lettuce or boiled cabbage. Also, the water consumption should be more as these vegetables do not have much water content. If you are yearning to have something sweet then 1-2 cherry tomatoes are not a bad option to turn away from your cravings for sweets.
Follow our 7 Day GM Diet Plan to lose weight in a short time.