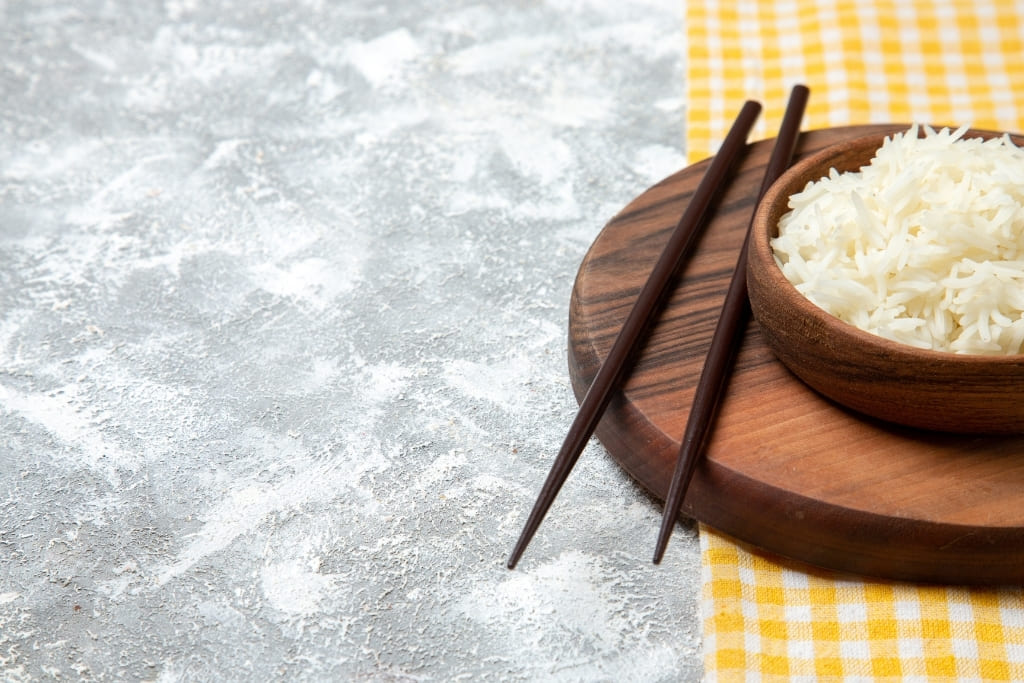 Focus on a Balanced
Weight Loss Diet Plan
Finally, you have reached the last day of the GM Diet Plan. Keep your cravings in control so that it doesn't affect your diet. In comparison to the previous 6 days, the gm diet day 7 gives you many options to fill up your stomachs such as fruits, fresh veggies, vegetable soup, and even rice but remember to maintain a balanced diet.
GM Diet Plan – Day 7: Breakfast
A bowl of boiled rice is a good option to start your 7th day of your GM Diet . It will preserve the energy levels all through the day. If you don't feel like having rice, you can have melons and papaya along with 1-2 glasses of water for easy digestion.
GM Diet Day 7

: Lunch

You can have brown rice with some vegetables like cabbage, asparagus, and broccoli. If you have taken rice in the morning then you can go for veggies only. Also after rice, a mango or melon slice can be taken to add taste to your meal.
Day 7
: Dinner
The menu for dinner almost remains the same; you can have rice, only brown rice, and a bowl of boiled vegetables.
Coming to snacks and beverages, raisins, fruits, and fruit juices can be taken, and also drink 10-12 glasses of water the whole day.