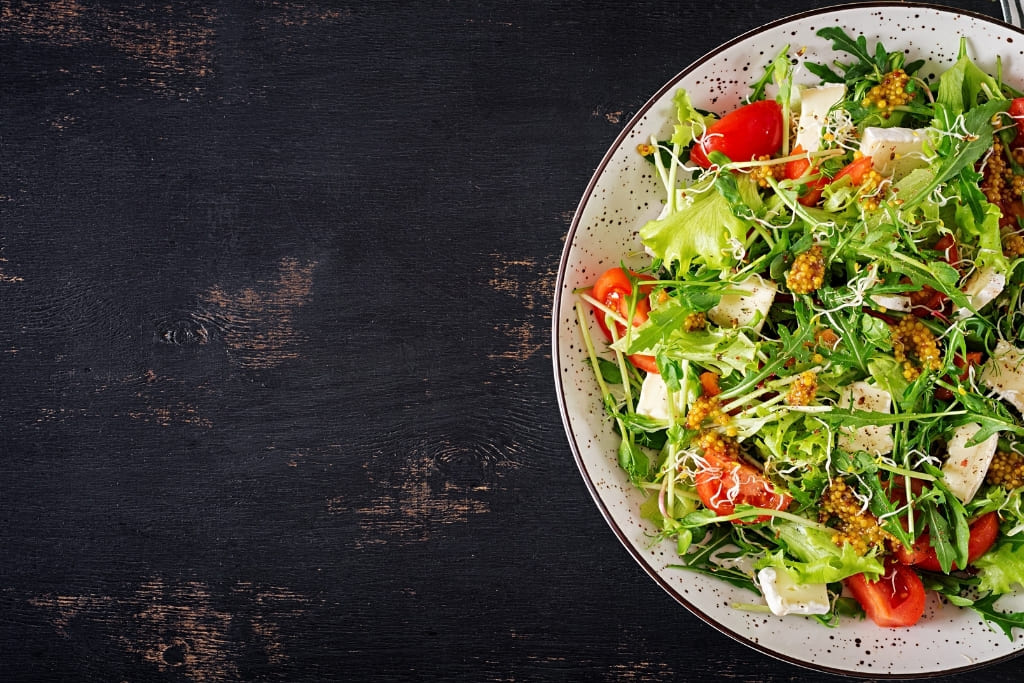 Chew over on Vegetables and Beef or Chicken 
Now the GM Diet is on the verge of completing the 7 Day GM Diet Plan for Weight Loss and some results must be prominent at this time and will give you the reason to be happy with your effort so far. Your weighing scale must be feeling lighter at this moment. The diet is about to finish now, so don't lose hope and keep your spirits high to accomplish the task. You may lose 10 lbs or less by this time. The aim of this diet is not only to lose weight but also to improve the metabolism of the body. So you should concentrate on a protein-rich diet and involve in some workout or fun activities to evaluate your energy levels.
GM Diet Day 6

: Breakfast

A bowl of mixed vegetables can be taken as breakfast; you may stew the veggies or can sauté too. Also to add some taste, salt, pepper, and other herbs can be used. You can also have GM Diet Wonder Veggies Soup if you are not in the mood to have veggies.
Day 6: Lunch
The lunch almost remains the same for the day; you can have veggies and beef or meat or the items which contain them. For vegetarians, paneer or soya can be consumed as its rich in protein. Again, flavors can be added to get some variation.
GM Diet Day 6: Dinner
A mixed vegetable soup or hamburger should be served as dinner. If you still feel hungry, then you can have both vegetables and beef or meat to stabilize your energy levels.
As far as snacks and beverages are concerned, you can have fresh vegetables as snacks and water as your beverage on the sixth day of the GM Diet.