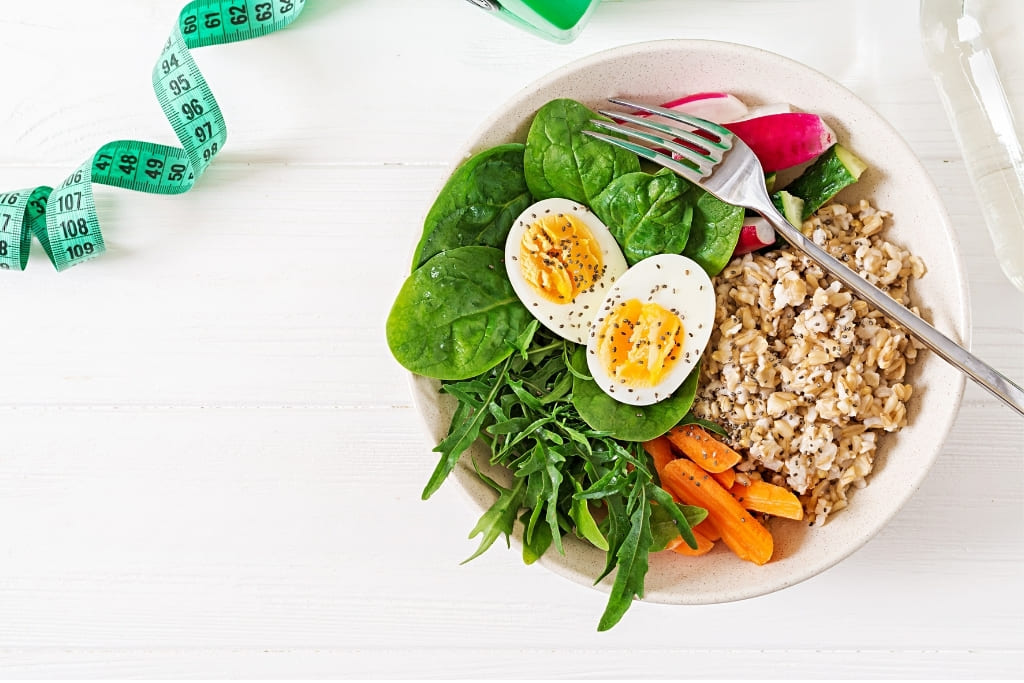 Take a deep breath; you have won the half battle
Now that you have reached the third day of your diet plan, your body might have adapted to these cravings. But remember to eat healthy and good amount so as t fill the stomach to the brim. One important point is to keep in mind that you must have fruits and vegetables which are low in calories and are easy to digest.
Day 3 GM Diet: Breakfast
As of day 3, your body has synchronized with the changes undergone through the last two days. You can have foods that are not heavy like apples but if you still feel that your stomach is empty or half-filled, then can have melons and 2-3 glasses of water must be taken.
Day 3: Lunch
You can have the same menu as taken on the second day but if you want any variations, then you can add some tomatoes to your salad, and again mayonnaise is still not allowed.
Day 3 GM Diet: Dinner
It is recommended to have a good serving of boiled vegetables at dinner time. Also, you can have some apples or melons to fill your stomach properly as you have a full night ahead.
Approaching snacks and beverages, you can have fresh fruits, vegetables, salads, and fresh fruit juices. Some watery fruits such as oranges and berries can be taken as snacks. Moreover, watery fruits or vegetable juices like tomato or carrot juice may be consumed to avoid bloating.