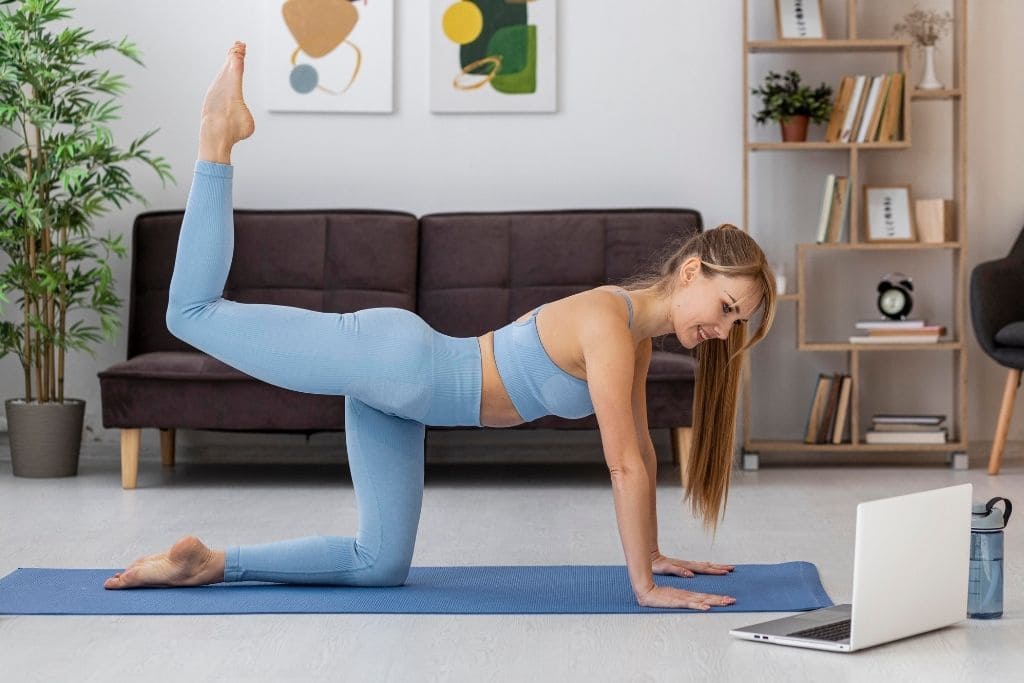 One must go on with the exercises during the diet and there are few GM Diet exercises which can be done throughout 7 days of diet:
Breathing: It is one such exercise which can be followed anytime of the day and as many times a day. Breathing helps you to relax your internal organs and also releases stress out of the body as the body is losing weight drastically by following the 7 days regimen of the diet.
Stretching: After breathing, stretching can be done as it helps your body muscles to become flexible and improves the stamina. It also assists to increase the endurance levels and balances the body. This further helps you to feel energetic the whole day.
Walking: It keeps your body and your internal organs intact. Half an hour to one hour of brisk walk will make you active while losing the weight during the diet. It not only burns the extra calories but also keeps your mind busy and diverted.
Exercises need to be avoided during the GM Diet
Exercises need to be avoided during the GM Diet
Some exercises should be avoided while following the GM Diet:
Running: It should be avoided during the diet as it has negative effect on the body. During the diet, you will be eating less and the body will have less energy to sustain these kinds of high intensity exercises. Instead brisk walk for half an hour or more is recommended.
Weightlifting: Any heavy body building exercises should be avoided while following the diet. As you won't be eating much during the diet so your muscles will be weaker and energy levels would be lesser. Be very cautious about your activities during the diet.